@PeterDervinPics
@dalienday
find it amazing that 3 geezers like us were at an early devo show. Pretty sure this was right around Whip It? Have no idea how I was allowed to go to a show like this at that young of age but I certainly remember it.
@B-Stiff
(perfect name for Devo) did you take me to this?
I couldn't find any photos from the show but did find one from that tour. In my mind, the whole thing is bigger. And redder. And yellower.
We ARE DEVO!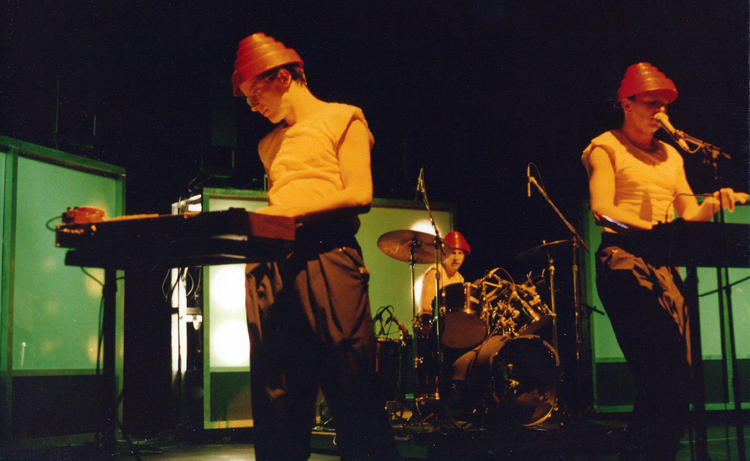 Photo credit (and great site):
See who liked this
See who liked this