This was my first AnCo show since 2013, when they were on there second round of Centipede Hz shows. As polarizing as that album was, they rocked it live, and their revitalized lineup featuring all four members led to a setlist filled with hits.
I went in to this show only having heard Painting With once - I wanted to come in with no expectations, experiencing it for the first time live, like they have done with all their albums before this one.
I was pleasantly surprised that the new material touched on electronic music in really interesting ways - with hints of techno and reggaeton. The set felt dancier earlier on, then moved towards the "jammy" vibes which I did not enjoy.
But the most interesting part of the show was the addition of a live drummer. Last tour, Panda Bear played drums and brought a very aggressive vibe. Jeremy (the drummer) really helped bring the dance elements out and made the songs groove.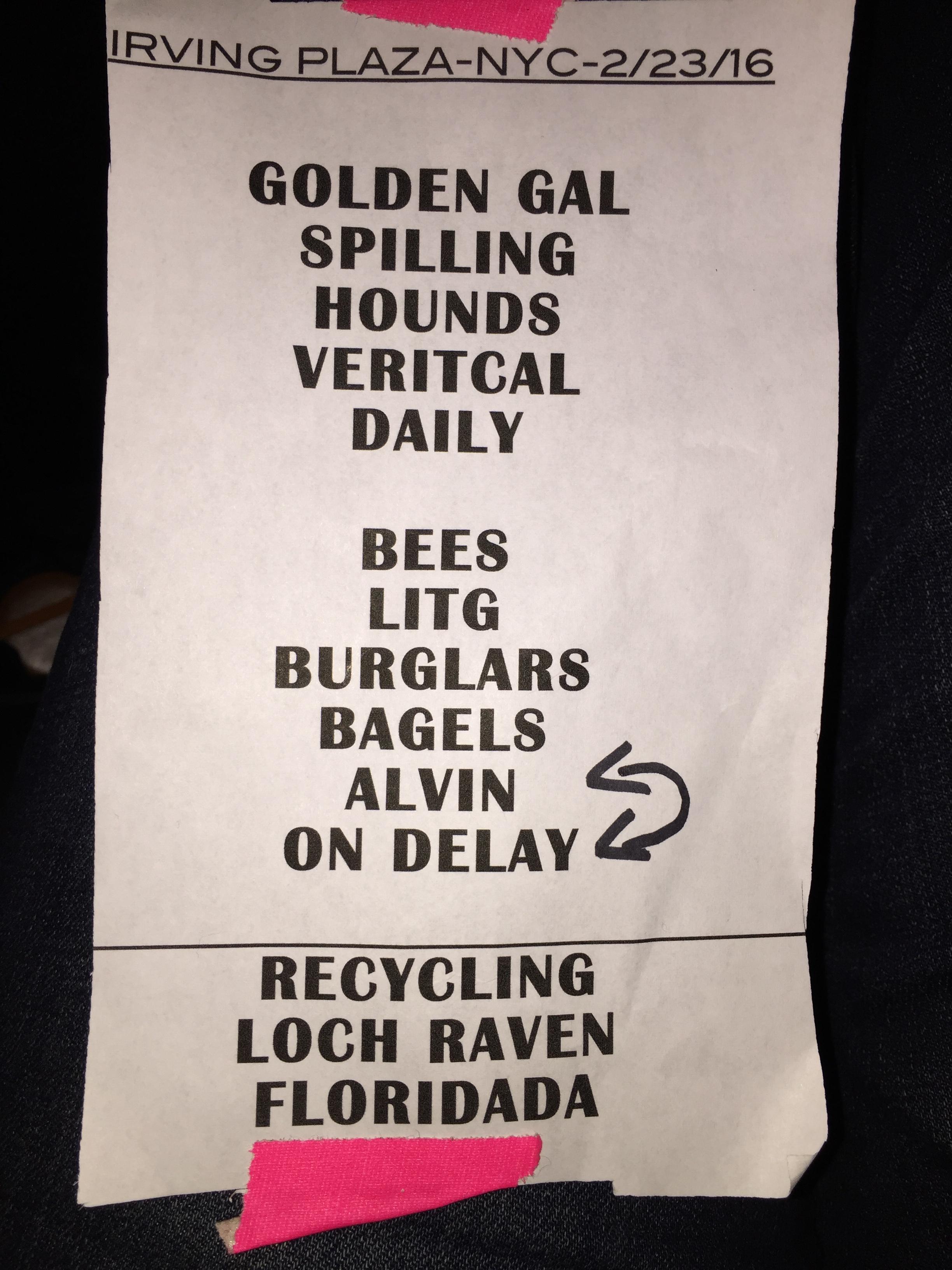 As expected, the setlist was heavy on Painting With, with only four non album tracks. The rendition of "Bees" was very true to the record, and "Loch Raven" and "Daily Routine" were definitely the highlights of the night.
Overall, not their strongest set. It'll keep getting better as the tour progresses, and hopefully the bring some more old songs in with this new lineup.
See who liked this
See who liked this